Words of Hope
This holiday season, you can make a difference in the lives of incarcerated survivors of sexual abuse. Join JDI's Words of Hope campaign today.
Every year through Words of Hope, our supporters send holiday messages to people who have been sexually abused while in the government's custody. These greetings mean the world to survivors, so many of whom feel alone and forgotten. 
Words of Hope will launch later this year, but you can start writing cards today. Here's how it works:
We send you a bundle of blank JDI holiday cards
You write hopeful messages for survivors and send your handwritten cards back to us (using a pre-paid envelope)
We deliver your holiday greetings to prisoners nationwide
To participate in Words of Hope, please write us at mvanwinkle@justdetention.org with your mailing address and the number of holiday cards you'd like to write — the minimum is 100.
To see what your messages will mean to survivors, check out the video below. Shot inside a California women's prison, it captures the real-time reactions of survivors as they open cards from JDI supporters.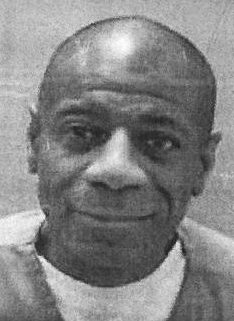 "I sat back on my bunk and began reading all the uplifting messages. Halfway through I had to stop, because of the flood of tears streaming down my face from seeing these messages of pure love."
Larry, prisoner rape survivor
Last year, we sent more than 20,000 Words of Hope messages, each one filled with warm greetings for the new year.