Your Support is Making Prisons Safer
Thanks to our supporters, JDI secured the passage of two laws that protect prisoners
Prisoner rape is an unacceptable violation of human rights. Period. This is one of the rare truths on which Democrats and Republicans agree. And yet, in this time of shutdowns and non-stop partisan feuding, to reach consensus is no sure thing.
So it counted as a major breakthrough when, in December, JDI helped push a historic criminal justice bill through a bitterly divided Congress. Called the First Step Act, the new law will lead to dramatic improvements in the way prisoners, especially women, are treated. Under the law, federal women's prisons now have to provide free sanitary items and can no longer shackle inmates who are pregnant.
The passage of the First Step Act comes on the heels of another major human rights victory on Capitol Hill. In October, the Parole Commission Extension Act was signed into law. While this legislation may sound irrelevant to our work fighting prisoner rape, it has the potential to improve dramatically the system of prison oversight.
Our approach paid off — the Parole Commission Extension Act includes the new audit provisions that JDI fought for. Now, the people who conduct facility audits will be held to far stricter standards — and those who fail to do a good job will be barred from doing any more audits. No more turning a blind eye to sexual abuse.
As with every JDI success in the fight against prisoner rape, these two laws would not have happened without the courage of survivors who speak out about the brutal realities of life in prison. Survivors' testimony made it clear that new legislation was urgently needed to tackle chronic deprivation and weak oversight.
These victories are also a credit to the bold support of people like you, who are willing to stand up for human rights.
Below, we share why these legislative wins matter.
Free tampons and pads protect women prisoners' safety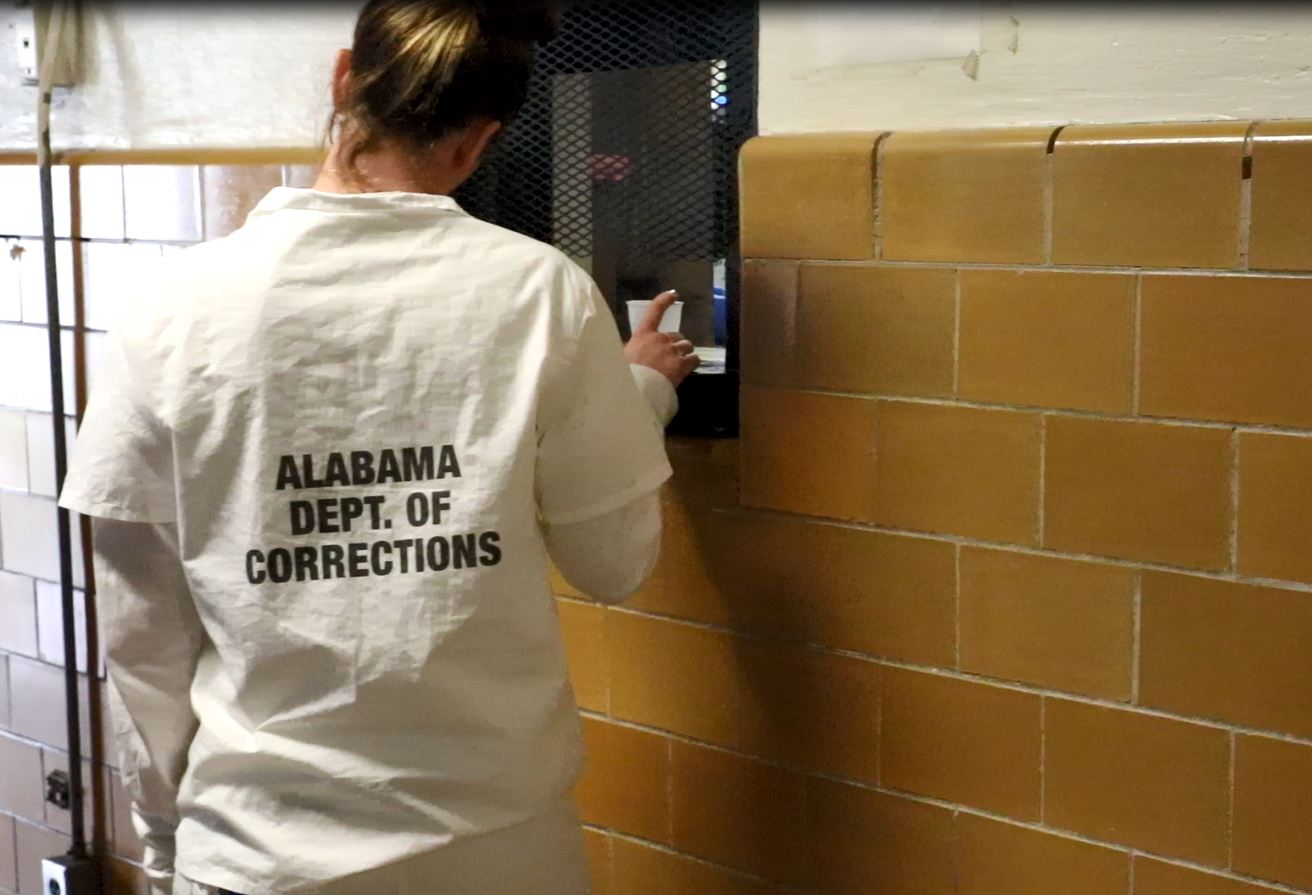 For many years, the name Julia Tutwiler Prison was practically synonymous with sexual violence. Staff preyed on women with a staggering frequency; per a government report, at least a third of all Tutwiler staff had committed sexual assault.
The prison's problems were the result of leadership's refusal to take seriously the concerns of the women in their care and to treat them with dignity. Appallingly, Tutwiler's inmates were often denied basic necessities like tampons and toilet paper. The scarcity of hygiene products gave abusers on staff nearly unlimited power. In a number of cases, women were forced to "trade" sex in exchange for tampons.
Women at many other prisons have told us that tampons, pads, and toilet paper are held under lock and key. Not surprisingly, these are also prisons where sexual abuse flourishes. Because of the direct link between deprivation and abuse — and because unfettered access to tampons, pads, and toilet paper is a matter of basic dignity — JDI advocated for the First Step Act, which includes a provision calling on prisons to provide the people in their care with free sanitary products. When the First Step Act was signed into law, in December, it represented a major victory for the rights of women in prison.
For proof that free tampons and pads can lead to safer prisons, one need look no further than Tutwiler. Prompted by a federal civil rights investigation, Tutwiler began giving its prisoners unrestricted access to sanitary items in 2015.
"Tutwiler was once an example of how not to run a facility," explained Julie Abbate, JDI's National Advocacy Director, who, in her previous job at the Department of Justice, ran a civil rights investigation into abuses at the prison.
"Today, Tutwiler is dramatically safer and women have a measure of dignity that had been denied to them before. These improvements are directly related to an end to the pointless and demeaning limits on tampons and pads," she said.
Now that we have the First Step Act, women in prisons nationwide will see their lives improve, too.
No more rubber stamps for bad prisons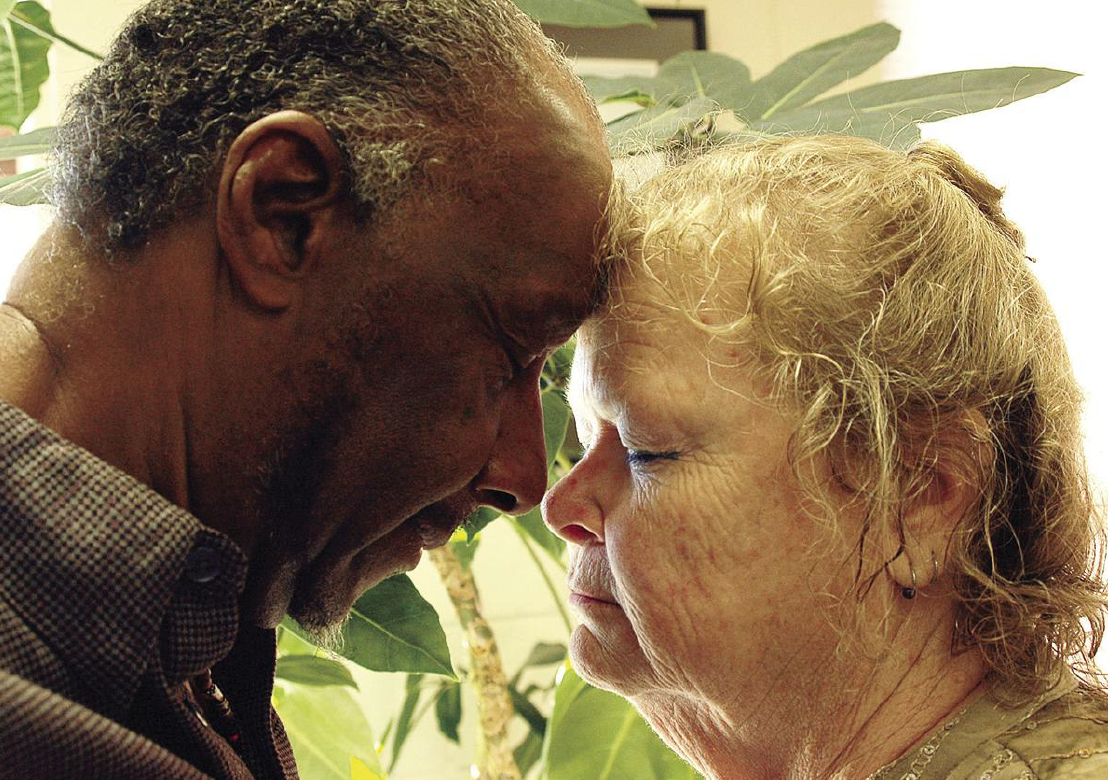 One day in 2014, toward the end of his shift as an inmate janitor, Nathan Jones saw an item on the prison bulletin board that filled him with optimism. It was a notice explaining that his Wyoming prison would soon be audited on its efforts to keep inmates safe from sexual abuse. Any prisoner could meet with the auditor, and their conversations would be kept confidential.
Several of Nathan's friends at the prison were being abused, and none felt comfortable speaking out. A few years earlier, Nathan himself had been sexually assaulted by a staff member while at a different facility.
Nathan arranged to speak with the auditor, and felt hopeful that the meeting would help put a stop to the rampant sexual assaults and harassment. "I believed this was my chance, finally, to have my voice heard," he recalled.
But Nathan never got that chance. His meeting with the auditor was not held somewhere private, but in a room adjacent to the Associate Warden's office. The door to the room was left wide open, and staff were within earshot of everything that was said. So Nathan kept quiet.
Nathan's experience is not uncommon. JDI has learned of many instances of auditors who failed to conduct robust oversight — and who left prisoners in danger. In response, we helped pass the Parole Commission Extension Act, a law that calls on auditors to adhere to strict guidelines on how to do proper assessments, including conducting interviews in a "safe space where inmates can freely discuss their experiences at and perspectives of the facility."
Nathan, who was released in 2016 and recently joined JDI's Survivor Council, is confident that the new law will make a difference.
"When I was locked up, I was denied the chance to speak openly with someone who had the ability to make my life and the lives of others better. But that's going to change, and I'm thrilled."
The March 2019 edition of the Action Update highlights the most recent wins in the fight against prisoner rape.
Read here