Your words made a difference
Over the holidays, JDI delivered thousands of Words of Hope messages to prisoner rape survivors across the country. Since then, our office has been flooded with responses from survivors, and more are arriving every day. Here are excerpts of their letters in the space below.
"Thank you for the cards and warm greetings on them. These are the only cards I received this year and, man, did they make me feel like a person."
–Larry, Michigan
"Thank you so very much for the cards. The feeling I got is one of solidarity. The holiday cards made it clear I was being thought of and that is what I really needed. It's a testament to how dedicated and humanitarian you all are."
–Marcus*, Illinois
I wanted to say thanks for everything that you do for people like me. Thank you for all the Christmas cards. It meant the world to me that you took the time to write and send them. Please keep doing what you do. Thank you for having a heart and giving us a voice.
–Glenn, California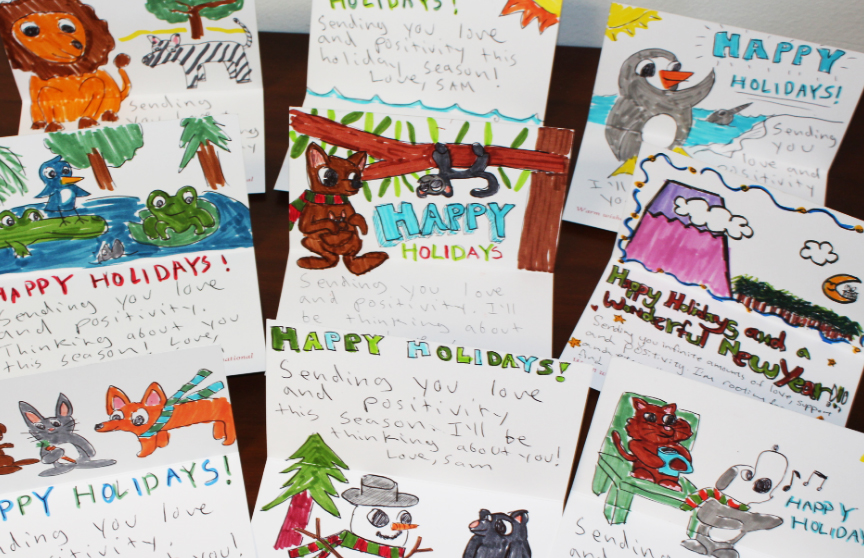 Kind regards to all my supportive friends at Just Detention International. It was a wonderful surprise receiving the love and concern you all gave.
–Derrick, Georgia
I received the cards and was in shock to know that so many individuals care. I want to send my thanks, care, and love to you all.
–Frank*, North Carolina
I thank you all and I can't express to you how much your kind words mean to me and how they keep me fighting for us victims/survivors and LGBTQ individuals.
–Dwight, Texas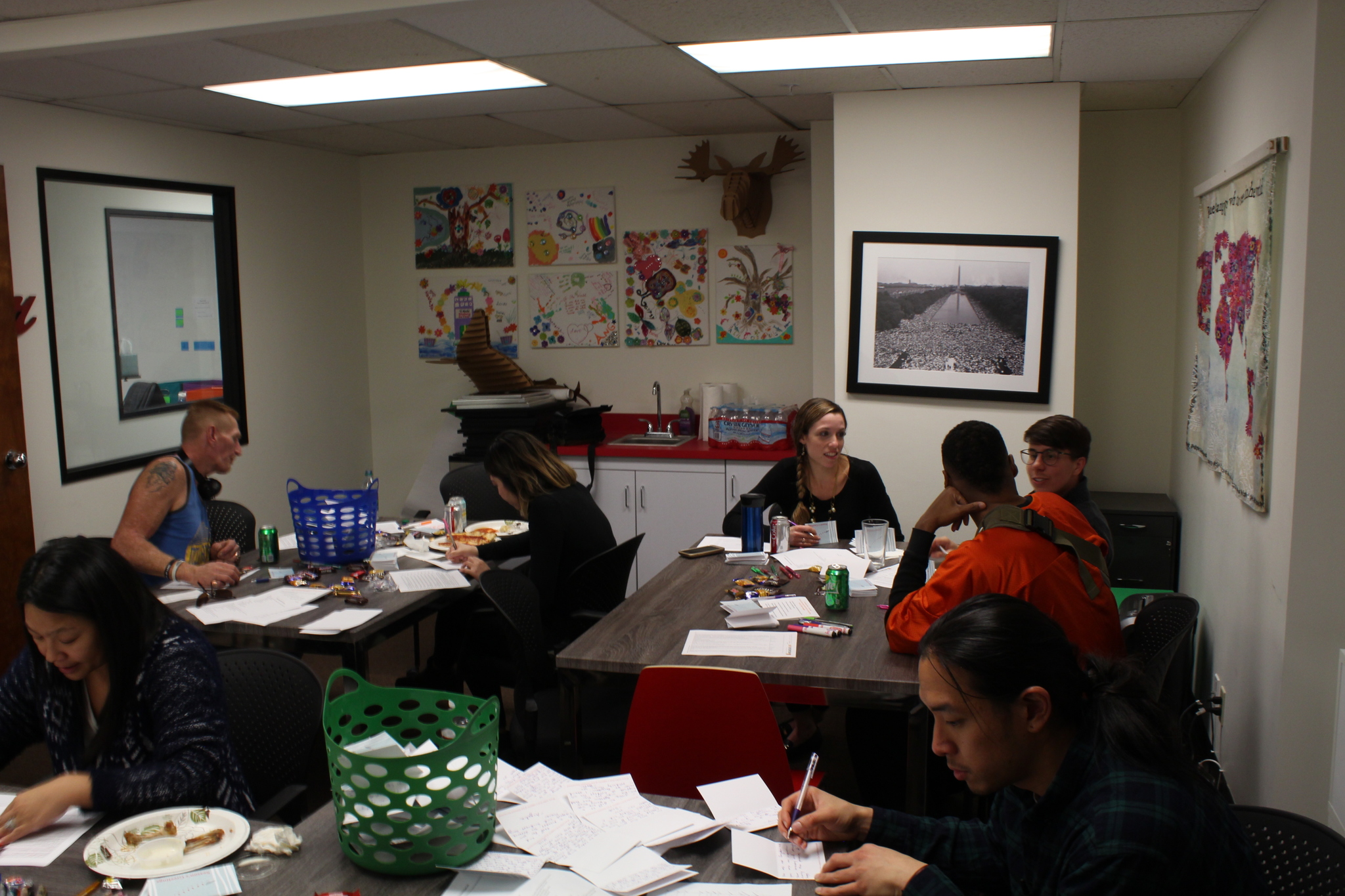 Undoubtedly, I was moved by the numerous holiday greetings I received from the JDI supporters and became really emotional. Indeed, these were Words of Hope that comforted me during this stressful time of year. I cannot begin to place my gratitude into words, because it would fall short of my appreciation and be an understatement of how your support made me feel, especially since I am alone. Thank you for making this the best holiday gift I could ever hope for in my life at this time.
–Anonymous, Michigan
I received the cards and I must say I really needed that a lot. In fact, I needed it so much that after reading the messages on the cards, I found myself crying because I really do feel alone. It is hard to get past the nightmare, of course, but one day at a time, and I will make it.
–Anonymous, New York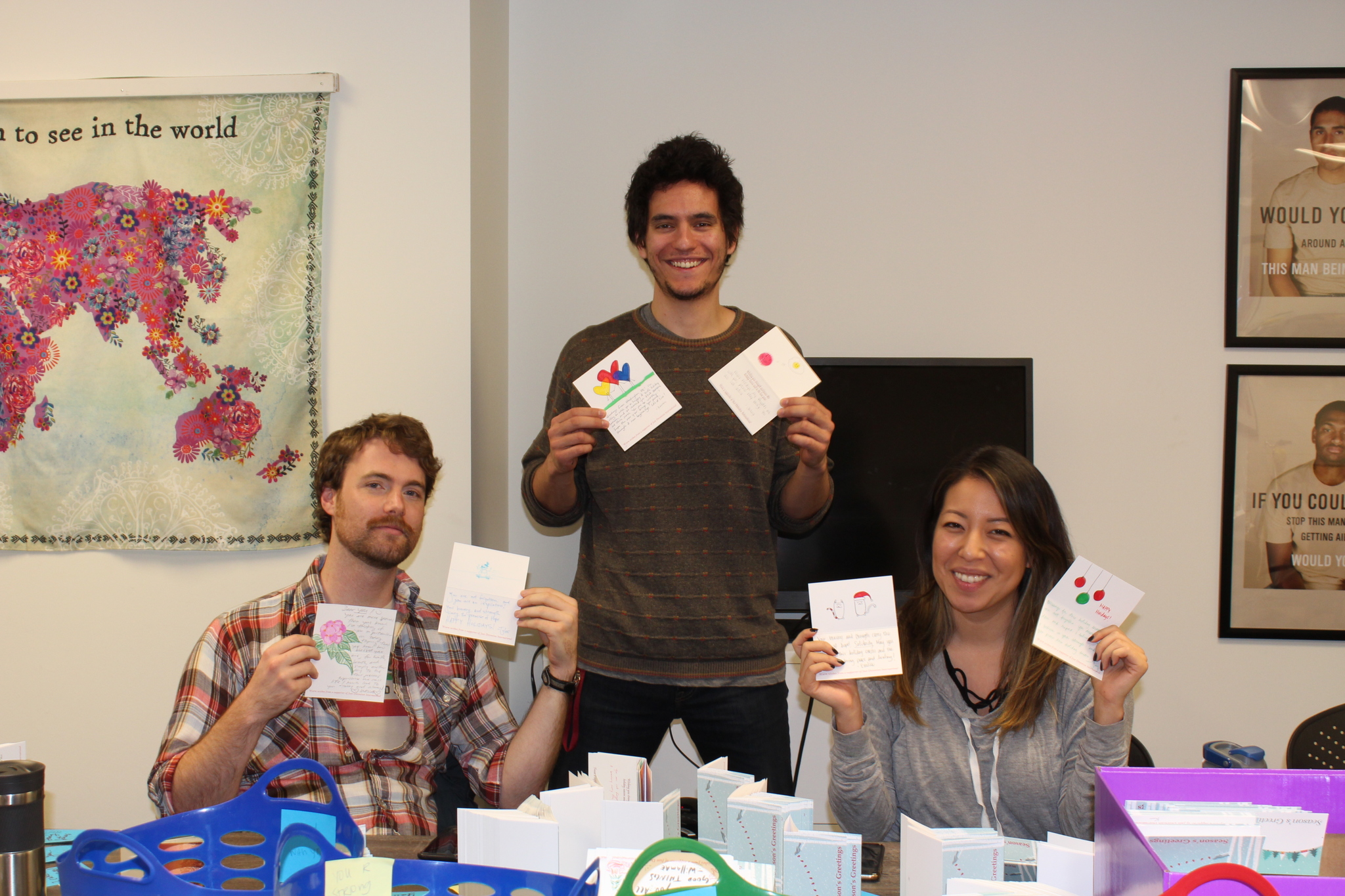 Thank you for the wonderful Christmas cards of love and support from your staff and volunteers. I can't express enough my undying gratitude — thank you. Those personal messages made me feel as though I have not been forgotten and others can relate to my situation. I will continue to fight. I will not be forgotten. I am taking back my life and respect.
–Donald*, Massachusetts
You truly gave me hope to live and fight another day. Thank you again for all you've done.
–Benjamin, Florida
This was one heck of a surprise. As I read each and every card, I had tears in my eyes.
–B., Virginia
I appreciate the beautiful cards. They touched my heart. Thanks so much for thinking about me.
–G., Missouri
The holiday greetings brightened up a dark situation for me. I was grateful and happy to receive the cards of support.
–Dillon, Florida
I got your letters and cards and it made a big difference. Just the thought alone touched me deeply. I instantly felt loved and I appreciate you all very much for everything.
–Chris*, Alabama
*names have been changed to protect the person's privacy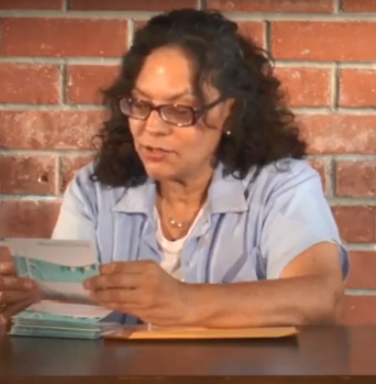 In this video, you can see firsthand how these messages made difference in the lives of incarcerated women.
Watch here