Our Mission
Just Detention International is a health and human rights organization that seeks to end sexual abuse in all forms of detention.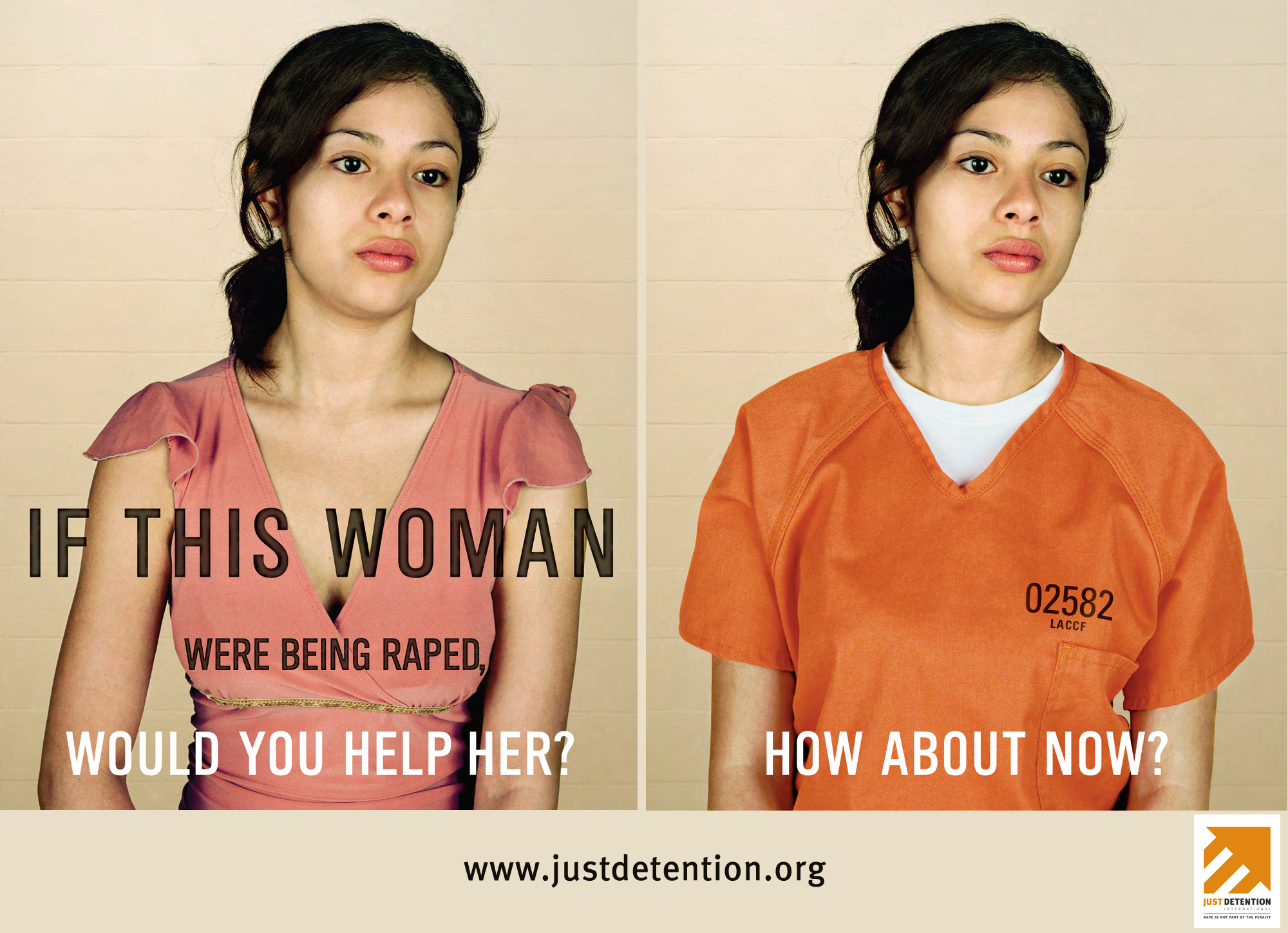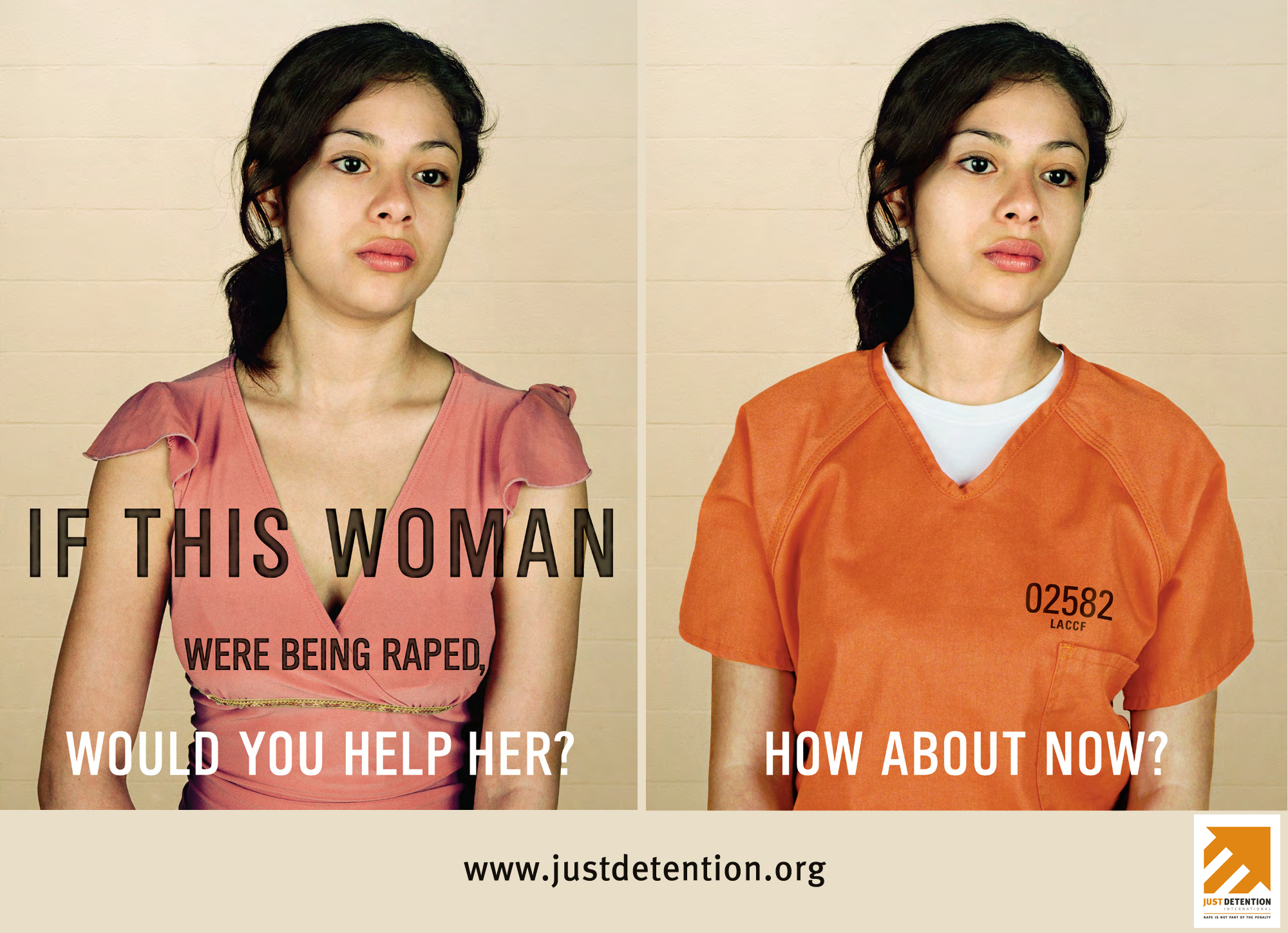 Founded in 1980, JDI is the only organization in the world dedicated exclusively to ending sexual abuse behind bars. JDI works to: hold government officials accountable for prisoner rape; promote public attitudes that value the dignity and safety of people in detention; and ensure that survivors of this violence get the help they need.
Contrary to popular opinion, sexual abuse in detention is preventable. Prisons and jails with committed leaders, good policies, and sound practices can keep people safe. JDI works with policymakers, advocates, and corrections officials to ensure the basic human rights of all people in detention, in the U.S. and globally. All of JDI's work is informed by the wisdom and experiences of prisoner rape survivors.
When the government removes someone's freedom, it takes on an absolute responsibility to keep that person safe. No matter what crime someone may have committed, rape is not part of the penalty.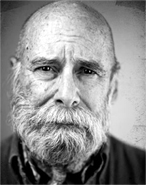 "I used to feel shame and humiliation about what happened to me in that Texas jail. Eventually, I came to realize that it was not my shame — it was my country's shame."
Tom Cahill, former JDI President

"I'd like to say thank you from the bottom of my heart for all you and your organization's support. It really means a lot to have someone in society looking
at me and seeing me as a human being and not just another number that no one cares about."
Anonymous prisoner rape survivor