Your Donation At Work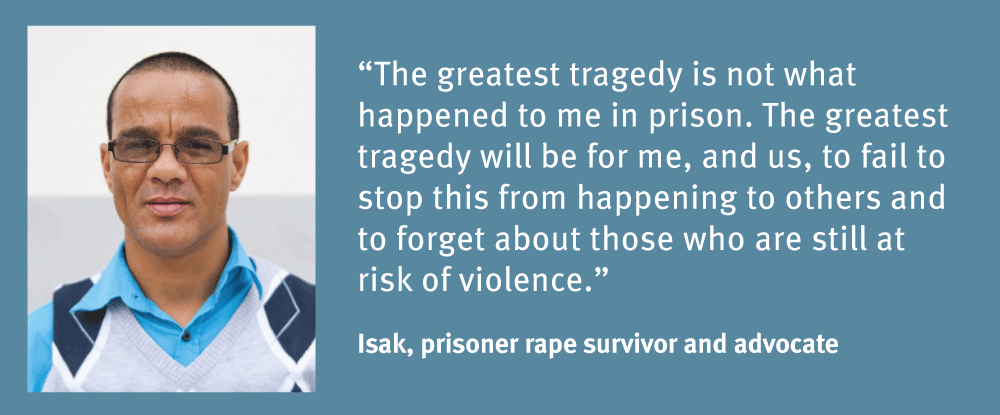 We can stop prisoner rape. But we can't do it without you.
You help us:
Fight for laws and policies that protect all people in detention from sexual abuse
Make sure that survivors in detention get the lifesaving support they need to heal
Train corrections staff to keep people safe and to treat survivors with compassion
Work inside prisons and jails to change the attitudes, beliefs, and practices that allow sexual abuse to flourish
Help survivors tell their stories and change the way people think about prisoner rape
When you give to JDI, you are investing in the only organization in the world whose sole mission is to end sexual abuse in detention. We treat every donation with care so we can make big changes with a small staff.
Prisoner rape survivors founded JDI 40 years ago. They spoke out about the horror of sexual abuse in detention when few others had the courage to do so.
Today, we need your courage to continue this fight. You give hope to tens of thousands of survivors. Because of you, survivors know that they are not alone, and that we won't give up until all people in detention are safe.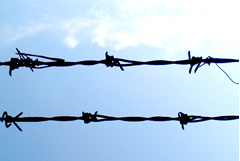 "I've been involved with Just Detention International for a few years now. The work they do is absolutely essential and lifesaving, and something which I feel very fortunate to be involved with. The level of commitment and dedication they display to the cause of eliminating the sexual abuse of prisoners is exceptional. I can't say enough good things about this organization."
Paul Renn, JDI donor since 2011