Just Detention International is a health and human rights organization that seeks to end sexual abuse in all forms of detention.
THE LATEST
Load More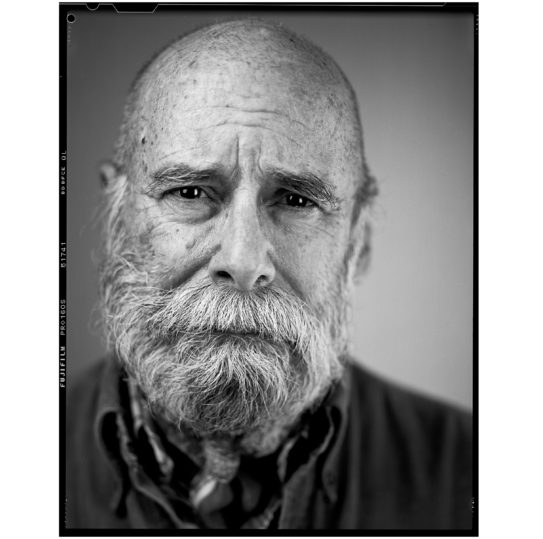 Please don't wait. I need you in the fight to end prisoner rape. We will never, ever give up — until this crisis is over.

Tom Cahill, JDI Survivor Council and Former JDI President
Right now, your generous gift will be DOUBLED by matching funds.
Match my gift!