Tell Your Story
If you are a prisoner rape survivor who is interested in sharing your story, we would like to hear from you. Our website includes many powerful accounts of survivors. We also maintain a speakers list for survivors interested in participating in JDI's advocacy.
Many survivors find that telling their story helps them heal. Your story may also help others who have endured similar abuse. We can share your story anonymously, if you prefer, and we will never give away identifying information without your permission.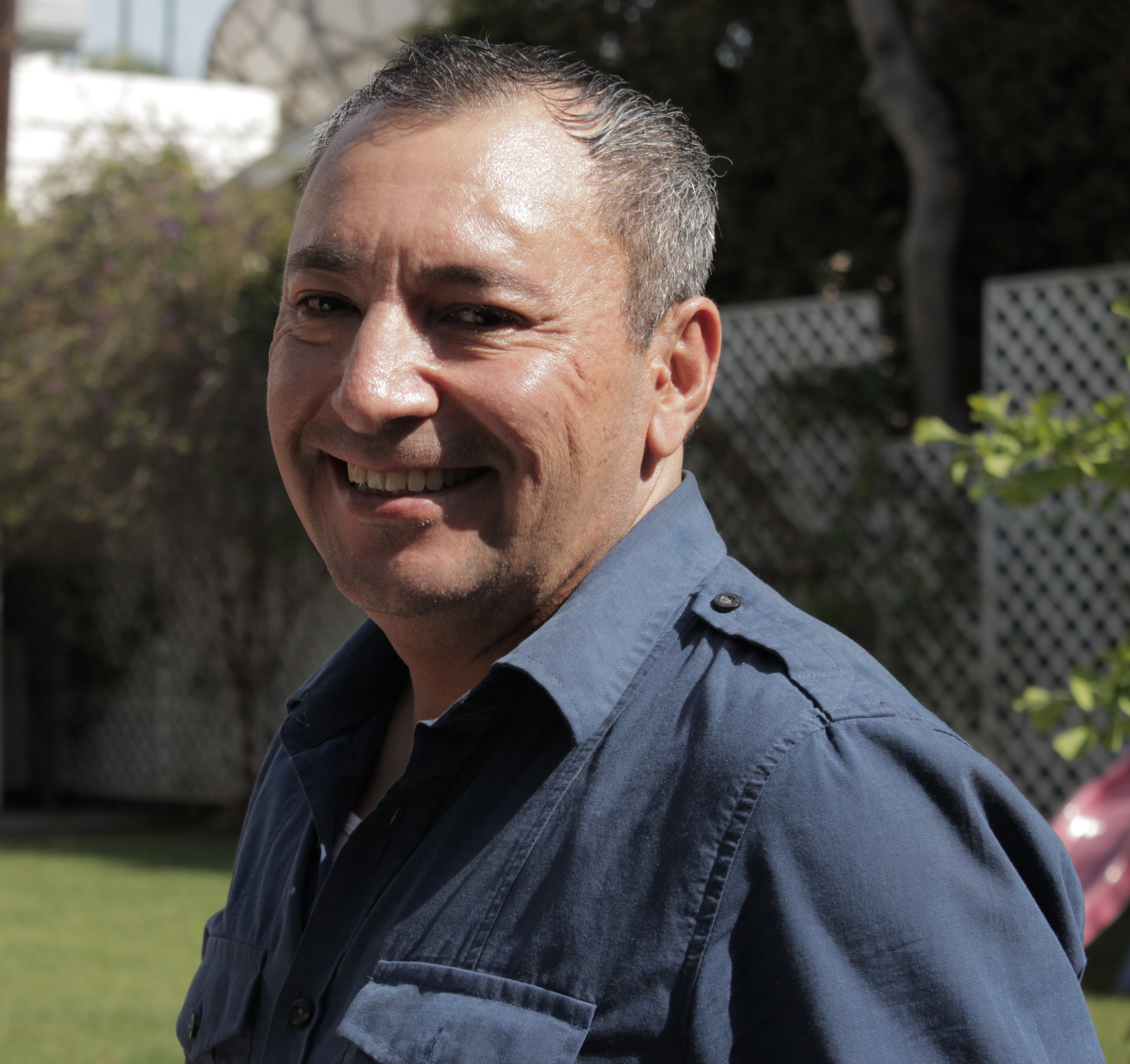 We believe that survivors are more than just victims of a devastating crime; they are an essential part of the solution to a human rights crisis. Survivors play an important role in our efforts to end prisoner rape. We ensure that survivors' experiences inform our work with policymakers, journalists, corrections officials, and advocates.
If you are interested in having your story added to our survivor testimony page, click here for the guidelines.