That Brooklyn prison that left inmates to freeze? It also has a rape problem.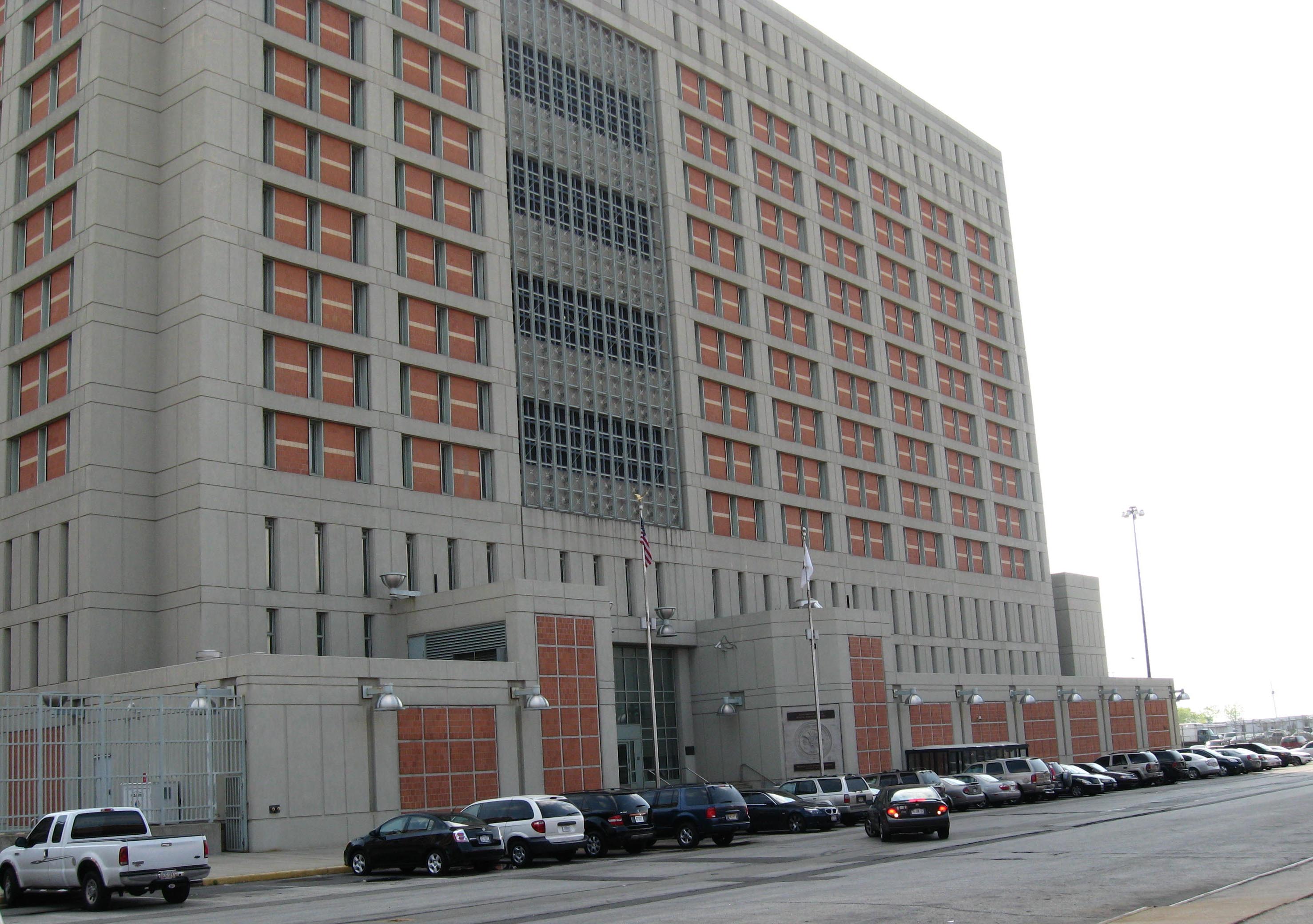 Just Detention International was appalled by the failure of prisons officials at Metropolitan Detention Center (MDC) to ensure the safety of the people in their custody. Following a power outage, more than 1,600 prisoners were forced spend a week living in frigid temperatures without heat, light, and hot water.
Depressingly, it hardly came as a surprise to see MDC in the headlines. The facility has long been on JDI's radar for its rampant staff sexual abuse. The problem was so entrenched that the staff person in charge of sexual abuse prevention training was himself a rapist. Making matters worse, a prison audit failed to detect any red flags — an astonishing failure of oversight that was highlighted in a Washington Post op-ed by JDI Executive Director Lovisa Stannow.
At first glance, the link between subzero prison cells and sexual assault might seem flimsy. But the problems are closely related — and the thread that connects them is bad leadership. If a facility's top brass turns a blind eye to rape, the chances are strong that they also won't repair the heating or distribute blankets in the dead of winter.
Here's the bottom line: prisoners have an absolute right to safety and dignity. And it's the job of corrections officials to protect those rights. JDI will always speak out in defense of prisoners.
JDI Executive Director Lovisa Stannow wrote about the rampant sexual abuse at MDC in a op-ed for the Washington Post.
READ HERE
JDI helped secure the passage of a law that will improve prison oversight, so that dangerous facilities like MDC no longer earn perfect scores on assessments of their efforts to stop rape.
READ HERE